I am a very, very lucky person, not just for sex work, but in any work; sometimes I am paid to do things I love doing for free. I'd like to discuss one of those things today: sex with couples.
Of course, more usually, the threesomes I am involved in at work involve another professional- this is also often awesome, but different, and I'll blog about it separately soon.
Managing the expectations of two people is more difficult, so I usually find myself in more complex email negotiations before an appointment. But often couples will book longer appointments, so I never mind the extra time spent in pre-booking discussion. In fact, I offer couples social bookings to help this process along- an hour or so spent chatting over some tea and cake perhaps (this consultation costs much less than my time does otherwise- at around £100/hr).
Over email or cake, it's great to explore what experience the couple has in this area and what their hopes, fears and desires are. I learn about their boundaries, or help couples discuss where their limits should be set: wide enough to explore their fantasies and not so wide to have them run away screaming after a new experience. Ideally, the motivations of both people in a couple should match closely enough that we can design an appointment to allow satisfaction for all parties involved.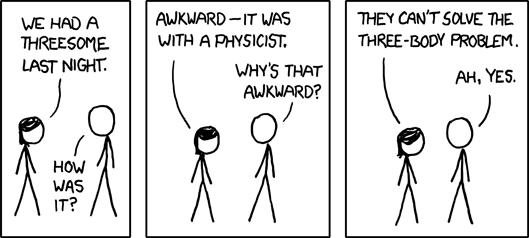 Couples often describe wanting to involve another person in their sex life, but prefer a professional arrangement after trying with friends or in the swinging scene. I understand this entirely: relationships are hard enough with two people, emotional non-monogamy or polyamory is not for everyone. Paying a professional should mean that when the appointment is over, the only issues you have to deal with are between you two, and not from the sex worker you employ. Or maybe you just don't know anyone you both fancy who would be willing to have no-strings sex with you on your terms: there is a reason this person is known in the bdsm scene as a unicorn (for their mythical properties and err…scarcity).
Working with couples is a real pleasure for me, on many levels. Firstly, I personally really, really like threesomes (I have a thing about both of my nipples being licked at the same time which can only really be fulfilled by two people). Secondly, I get a double helping of one of the best parts of my work- exploring new people and different bodies and discovering pleasure in all of them. Finally, it's always an honour to be trusted as a guest in the sex lives of other people, even more so as the special treat of an open-minded and loving couple.
If you and your partner would like to book an appointment with me to talk about this, (or if you're both ready to jump right in! Cool!) there is more information about how best to get in touch with me here. Please note, I do need to speak to both people involved, as occasionally clients try to pass off other professionals as partners. Why? I have no idea, since I am happy to do this kind of appointment too, but I still want to talk to the other professional first. In addition, I've specifically not gendered either person in talking about my work with couples: I'd be equally happy to work with a bi male couple, a lesbian couple, a straight couple who both want to play with me, or any other gender/sexuality of people who might be interested in me.
Other links:
Leave a Comment